Strategic Partners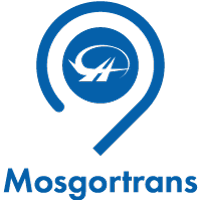 www.mosgortrans.ru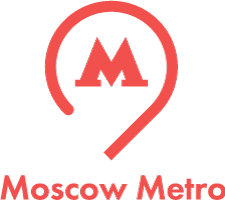 mosmetro.ru
Moscow Metro is the main type of public transport in Moscow and one of the biggest underground transport operators of Europe. Moscow Metro is member of biggest international transport organizations, such as UITP and CoMET as well as International Metro Association, uniting metros and transport operators of Russia and CIS countries. Moscow Metro is represented at all events, organized by this Associations.
Moscow Metro today is 12 lines, with total length of 338,9 km. and 203 stations. Every workday Moscow Metro is used by more than 8 million passengers. Average passenger trip distance is approximately 14,61 km. Every day more than 10 000 trains pass with minimal headway of 90 seconds.
56% of all passenger public transportation in Moscow is done by Moscow Metro. Moscow metro is on the 1st place in the world in traffic density, reliability and passenger transportation. It is on one of first three places in practically all other indicators.